Blog Posts - Kirchoff's Voltage Law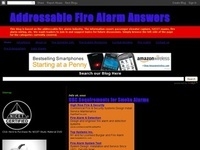 The definition of Kirchoff's Voltage Law is as follows:The algebraic sum of the changes in potential across all the elements around any closed circuit loop must be zero. The Voltage drops are negative (following a current through a resistor), a...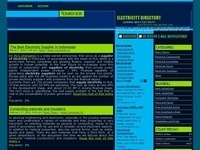 Application of law is only used for the analysis of simple circuits. To analyze a complex circuit can use Kirchoff laws of current (Kirchoff's Current Law, abbreviated to KCL) and Kirchoff laws of the voltage (Kirchoff's Voltage Law, abbr...