Blog Posts - Kiseop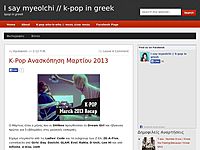 Οι U-KISS (유키스, γιουκίς) κυκλοφόρησαν το 10ο album τους τον Ιανουάριο. Είναι ένα γκρουπ συνήθως αυτό που λένε για αυτούς είναι πως θα άξιζαν μια...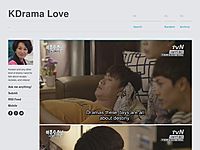 karenwu0109: Kiseop's precious reaction (▰˘◡˘▰) This is my reaction when people give me tasty food too!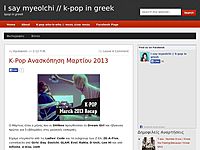 Οι U-Kiss έκαναν ντεμπούτο το 2008, είναι σχεδόν βετεράνοι στη K-Pop.Παρά τα πολλά χρόνια δεν είναι ιδιαίτερα δημοφιλείς στη Ν.Κορέα αλλά έχουν π...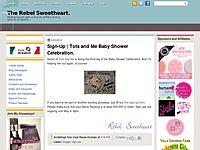 Oh yes, it's real! 2013 will greet us with one of the biggest KPop concerts in Philippine history as it brings together seven idol groups on stage, for one night. Yes, one night only! The Dream KPop Fantasy Concert will feature one of my most fav...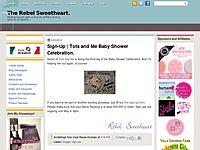 Logging into my Instagram this morning, the first thing that greeted me was Marge's (Kikay Trekkie) photo of Eli, Kevin, and Kiseop. She knows Kiseop is my UKiss bias, and her caption actually read: @rebelsweethrt 's kiseop has his usual per...