Blog Posts - Korean Souvenir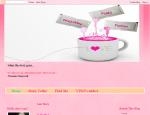 In Korea, for 5 days? With our beloved idol? That's sounds really great! It would be more and more exciting if I could choosed by the team as the winner of this competition. So, In this post I will share about 3 thing I want to do or I want to experi...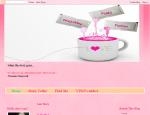 In this second post about Korea, I want to share three things that I want to buy if I go to Korea. It should be more than just three things, but this following things that I really really want to buy.1. Korean T-ShirtWhen we are traveling out of town...