Blog Posts - Kruthika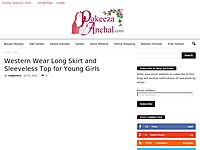 Tollywood Actress Kruthika wearing a sleeveless Black Top and Cream Lehenga at Rojulu MArayi Audio launch. Se wore a Black Chunni with golden border to accentuate the outfit. Kruthika looked stunning with long earrings and red lips during the audio l...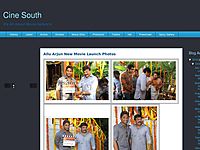 Story: Chanti (Nag Anvesh) fells love with his boss (Prakash Raj) daughter named Janaki (Krithika Jayakumar). Even after repeated warning from Janaki he doesn't stops his trails towards her. However to his friends he boasted that it is Janaki who i...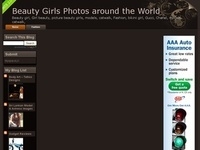 Published on 3rd December, 2008I have something interesting to share this time! I was in the process of looking out for a house to stay at Kilpauk, Chennai. I was in a house and looking through a window from in there. I was amazed to see two endearin... Published on 26th November, 2008 Find the reason for my birth Make a library of all my favorite collections. Read the complete dictionary Write a best seller. Create a fictional character that all kids would love. Trav...