Blog Posts - Kxp
Dato Seri Hj Mukhriz Tun Mahathir mempertikaikan apakah Kerajaan Negeri Kedah dan Kerajaan Persekutuan, tidak serius untuk membina Lapangan Terbang Antarabangsa Kulim (KXP).Kerana mengikut jawapan dari Exco Pengangkutan, jika Kerajaan Persekutuan tid...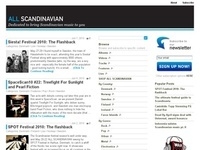 Five years on from their great debut 'Book Of Norma', Norma have returned with a massive followup so very sure of making it on Best Albums of 2013 when time comes. It's an early prediction, yes, but it's one made safely seeing...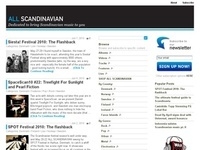 2011 was another splendid year in Scandinavian music and while painfully aware of all the albums in the ever-growing to-do-pile we haven't gotten around to mention, we are still happy and proud to offer the culmination on our ALL SCANDINAVIAN year-...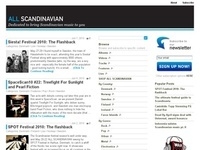 There is a lot of krautrock going on in Scandinavia these days. Fairly recently I spoke highly of Finnish outfit K-X-P's eponymous debut album and today I'll do the same with also Finnish quartet Siinai – comprising members of Äänijännit...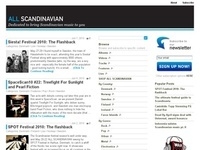 It's been eight years in Iceland and nine for everybody else since the release of Apparat Organ Quartet's eponymous and lauded debut album in 2002 (of which I have fond memories – who's borrowed it?). Already awarded a Kraumur Award as on...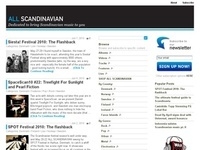 Back when SPOT Festival 2011 was our main concern – for a weekend at least – the ALL SCANDINAVIAN crew (big word, yes) were rather taken by Finnish kraut-tronica outfit K-X-P, which we made sure to catch live after discovering them just d...