Blog Posts - La Jolla Light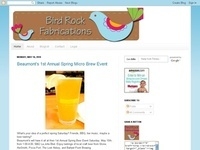 The La Jolla Light recently profiled Clean Air Lawn Care, in case you missed the article I thought this story was worth repeating since they offer an eco-friendly alternative to traditional gardening services: We want to retire the gas lawn mow...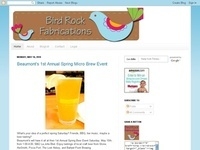 Four people were injured, with two of them children reportedly being transported to to Rady Children's Hospital Sunday evening after a vehicle crashed into Cass Street Cafe on La Jolla Boulevard. It appeared that a man came around the roundabout n...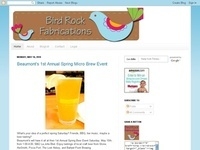 Each year the La Jolla Light gives readers a chance to tell them about their favorite restaurants, stores and services - and to win a prize for voting. This year's voting will be conducted entirely online with user-friendly drop down menus and a c...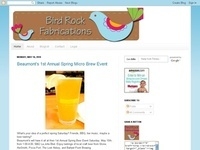 This weeks La Jolla Light newspaper interviewed Bird Rock Resident, Don Schmidt, about the erosion impacting "Bird Rock". The Bird Rock neighborhood's namesake geological formation is offshore at the end of Bird Rock Avenue. "One of these d...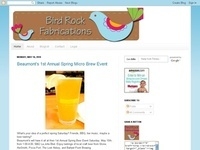 To celebrate World Day of Water, the Surfrider Foundation's San Diego Chapter will premiere its animated short film, "The Cycle of Insanity: The Real Story of Water," as a public service at 6 and 7:30 p.m. March 22 at The Loft at UCSD, Price Center E...