Blog Posts - Lab Test Results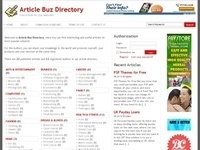 The Centers for Medicare and Medicaid Services (CMS) released their proposed meaningful use objectives that could shape the future of hospitals across the nation. The government is offering hospitals and healthcare providers tax credit incentives, st...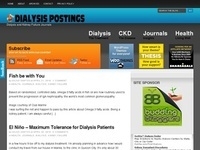 I had my monthly laboratory test for the month of June taken last week and only just now did I find the time to post it here. The past week had been quite busy for me, redesigning Dialysis Postings and my other blogs – Private Corner and Itlog...