Blog Posts - Lactation Consultants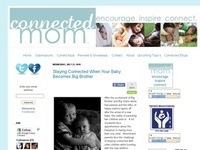 This month marks one year since Gwen self-weaned. It blows my mind that its been so long already, but on the flip side, Gwen seems so grown to me now, and its hard to believe that she was still a nursling only 12 months ago. Breastfeeding was such an...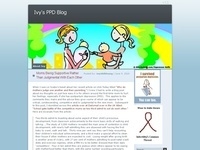 A couple weeks ago, the announcement in the New York Post that Mayor Bloomberg was kicking off his Latch on NYC program intended to promote breastfeeding created such a stir in the blogosphere…and with very good reason.  My instinct was … Co...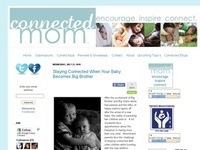 On the heels of the Whoopi Goldberg comments regarding the breastfeeding initiative, I felt compelled to share my birth story. I'm sure there were plenty of other problems that could've occurred, but to us at the time, it felt like just abo...