Blog Posts - Lamudi Ph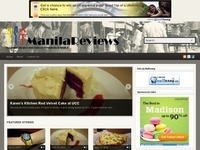 I have been part on the lookout for cool tech companies in South East Asia and one of the popular tech companies is Lamudi. Lamudi is for buying, selling and renting out properties online. Because of how impressive Lamudi has been in the Philippines,...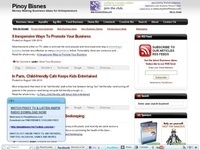 Global real estate website's scholarship program aims to help exemplary Filipino college students Online real estate platform Lamudi Philippines (www.lamudi.com.ph) is committed to helping to drive socioeconomic development in the countries where i...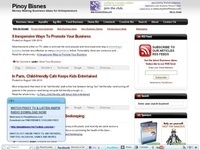 Attended by thousands, the recently concluded Lamudi Housing Fair was a huge success. MANILA, 23 November 2016: Property portal Lamudi Philippines' first foray in gathering together various real estate movers and players in the country.....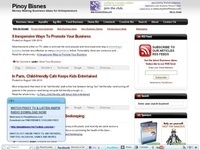 From how to enter the Airbnb business to the benefits of a rent-to-own home, some of the property industry's burning questions will be tackled by experts in the field MANILA, 9 November 2016: Several experts......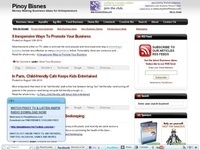 Don't be limited by your budget. Take advantage of foreclosure investments at the Lamudi Housing Fair this NovemberMANILA, 5 November 2016: As the Philippine real estate industry continues to flourish, more and more properties are......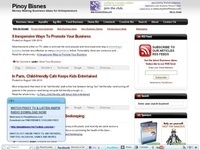 One of the most recommended ways to acquire real estate when you do not really have a particularly large budget is to attend a property auction. Recently gaining more popularity in the Philippines, a property......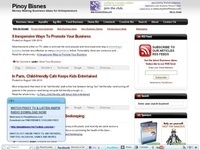 Lamudi partner Solid Pattern Home Builders will give away brand new Toyota Vios to clients who will sign contract at the upcoming Housing FairMANILA, 20 October 2016: Solid Pattern Home Builders is giving away brand-new......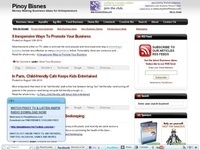 Lamudi Philippines ranks the top 10 most searched cities for real estate outside the National Capital RegionMANILA, 7 OCTOBER 2016: Helped by a significant number of searches for houses and lots for sale, Cebu City......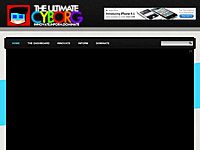 Real estate industries across Asia are moving online, with a new report revealing that online property search is on the rise across the region. The findings are contained in a new report from global property website Lamudi into real estate in 16 emer...