Blog Posts - Lattice Screen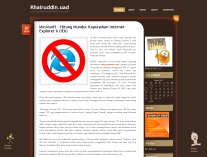 A couple and their two little girls, together with two dogs and three cats, are the happy inhabitants of this fantastic contemporary residence inspired by Japanese architecture. Expecting for neighboring buildings to be built to the east and west of...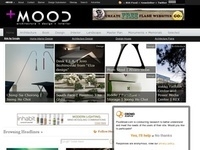 Blaas general partnership project by monovolume architecture + design is a new head office for the company Blaas in Bolzano specializing in electro-mechanics. It is a three storeys building with a basement designed to accommodate the sales division,...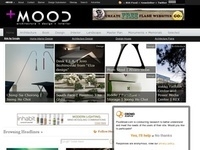 Hamburg-based architectural practice gmp architekten has designed the Zhongguancun Christian Church located in Beijing, China. The project features vertical fins running along the building's perimeter that forming an unique homogeneous skin. It...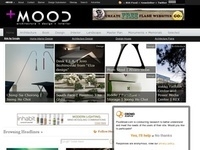 The five-star Hilton Hotel in Bandung, Indonesia, designed in contemporary-modern style by Singapore-based architecture firm Warner Wong Design | WOW Architects, yet fused with local traditional craft. We began the entire design process by under...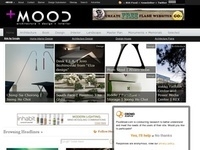 10 Grangegorman Villas by Irish architecture studio ODOS architects has been awarded the BEST HOUSE AT THE IRISH ARCHITECTURE AWARDS 2009. + Project Description courtesy of ODOS architects This new residential development, for a motorcycle enthusias...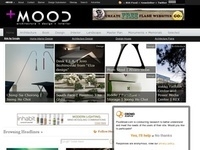 Another beautiful prefab home, designed by Marmol Radziner + Associates.  The Palms Residence is located on a narrow, urban lot in Venice, CA. The home looks inward, incorporating covered decks and a small courtyard space, giving the structure a sen...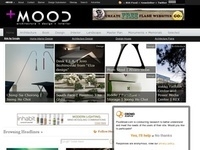 H-house, designed by Poland based architect, Tamizo architects group. The openings in the solid box are well organized and proportioned. Minimal design on the elevation as a result of complying the restrictions of the local law - maximum of 3 differ...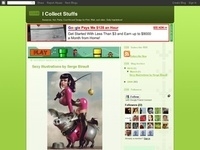 The Embassy Of Finland In Tokyo, by Architects Lahdelma & Mahlamäki Ltd. This is a first prize in the architectural competition arranged by the Ministry for Foreign Affairs.The success of this project is architect attempts to harmonize between F...