Blog Posts - Law Students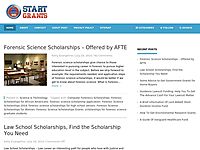 Native Americans have every right to get higher education; therefore there are many private organizations that provide scholarships for Native Americans to increase this underrepresented minority in the United States' education. Moreover, the feder...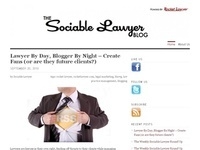 I tend to think of myself as an entrepreneur at heart. Even before I attended a single class in law school, my dream was always to start my own solo practice. I've never been interested in following the "partner track" at a big firm...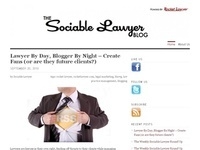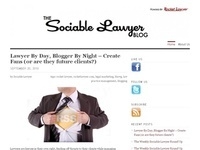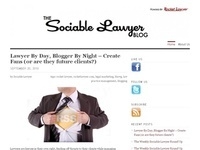 It's not uncommon to read articles in mainstream publications about the pros and cons of the decision to practice law. Interestingly, a number of the most recent articles on the topic haven't made the profession sound very attractive. The...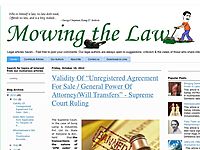 Given below is a list of law firms where one can apply for legal internship/articleship along with the departments or areas of practice of the firm, address, e-mail address, website and procedure for applying. We have endeavored to cover l...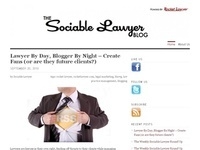 Today we're continuing with the latest installment in our series connecting with attorneys from the Rocket Lawyer On Call® network. As we've done with our last profile, we're meeting with attorneys in our network to discuss how they've m...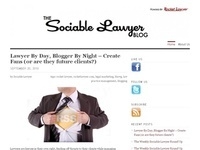 Hot off the heels of our recent event last month in Phoenix, the Rocket Lawyer team is excited to announce our latest networking opportunity and meetup event. This time we're headed to the scenic, ocean-side Monterey, California for the Califor...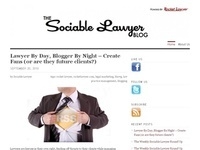 You probably already knew this, but I'm a big fan of the networking opportunities provided by Twitter. Unlike any of the other popular social media services, Twitter allows you to connect with people you'd otherwise have no access to. Per...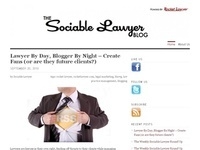 One question I've received a number of times from newly minted attorneys is whether I think it is a good idea to go solo straight out of law school. And, to be entirely honest, it's something I struggled with myself when I first finished...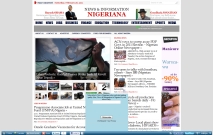 Seventy-eight-year-old Awujale of Ijebuland, Oba Sikiru Adetona, has gone back to school. According to him, he desires to make history as the nation's oldest monarch to bag a degree in Law while still on the throne. Adetona on Saturday joined 201 o...