Blog Posts - Law-blog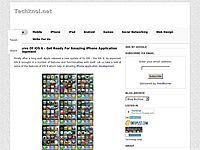 With a wide variety of blogging tools available any savvy lawyers can launch a blog in a couple of minutes; but to succeed in blogging one needs a solid strategy. Here are some five......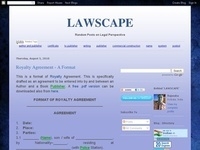 Law-blog "Law & Legal" is now "Lawandlegal.in".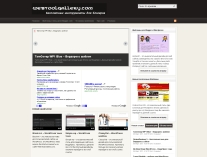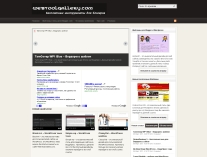 Law blog - это выразительная тема для вледельцев Wordpress блогов. Данный макет Вы сможете закачать на сайте WebToolGallery.com.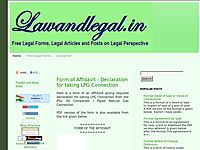 I have been writing in my previous law-blog, "LAWSCAPE". Henceforth, I'll publish the new posts here. Although I'm not deleting the previous one, only the legal formats I've posted in LAWSCAPE shall be available here. Thanks for visiting.