Blog Posts - Leg Day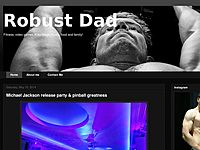 One of the most hilarious things I see, are "bodybuilders" with skinny legs. People who have skipped leg days their whole life. One thing is that it looks ridiculous, another is that they are cheating themselves for a ton of gains and health benefits...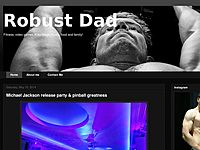 Leg extensions is a great way to get that infamous pump in your quads. I usually do leg extensions as the very last exercise on my quads. If you also finish with a drop set, you will feel the burn in your muscles in a way you've never felt before. Am...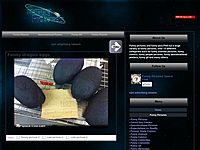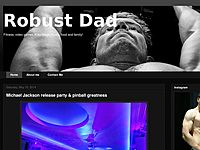 It's been tough to find time to make posts these days, with tons happening at home, work and church. So I guess it is time for a little picture update again, since it takes less time to make these posts. :-PI managed to set a new personal best in the...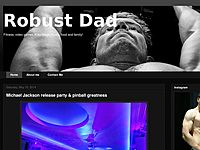 Every Easter, Norway and Oslo has its Inferno Metal Festival. This is a four-day festival with black metal music. Black metal can trace much of its origin in Norway, so it is therefor natural that one of the biggest festivals of the genre is held her...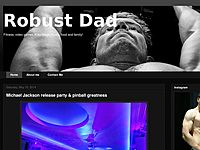 "Finally I'm a really big boy" he exclaimed on his birthday! On Saturday the 22nd of February Matheo turned from five to six years old. We started the day with a birthday song and some presents, and Matheo finally got the RC car he's wanted for a lon...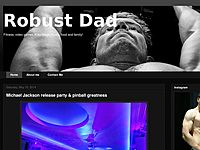 I tried working out together with Dan Holm again. Dan is a big guy, and he's definitely got a few good workout tips up his sleeve.One thing Dan is very eager about is getting contact with the muscles, and keeping it through the whole exercise. This o...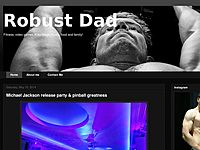 So where does it show the most that you have skipped leg days? I would say the calves, they're usually the only part that shows when you wear shorts. You do not want to end up like the guy in the picture below.Seated calf raise is a good exercise to...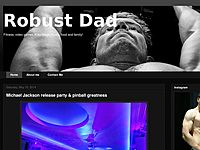 Saturday:Matheo, Milla and I usually go to the gym Saturday mornings. This Saturday it was a bit different, because we got an early phone call from Ole-Andreas (brother-in-law), where he asked if we wanted to join the rest of the family for a walk at...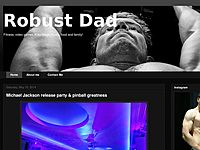 Leg presses are a great leg exercise! You get to tear up your quads, hamstrings, calves and glutes, but mostly your quads. This is a fairly easy exercise to do, and it's also quite safe. There are however a few things to remember to keep it safe and...