Blog Posts - Let's Face It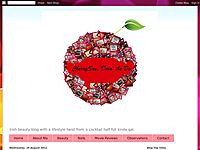 This morning we have the pleasure of Dee's company to take us through some of her best gel polish treatments in Dublin. Dee is one half of top Irish beauty blog Viva Adonis and one of the most down to earth lovelies that I have the pleasure of knowin...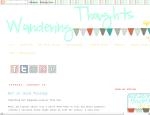 I'm the queen of all the laziest when it comes to applying beauty products on my face. I am only good at the beginning, when I am truly inspired or when I already realized how terrible my face is. lol But yes, there are unused bottles and tubes...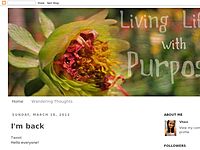 I claim to have the ugliest skin. Zits are popping out regularly. I have a sensitive oily skin and that makes my problem more serious. I have to consider two things, my oily skin and the emerging pimples all over my face.How do I ever get rid of thos...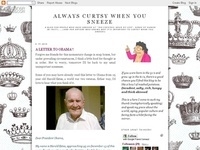 When I come across a blog post that includes a video I run like hell because for some reason if I give in to the temptation to click "play", there's always hell to pay. A browser issue perhaps, or it could be my antiquated computer, regardless, it...