Blog Posts - Levis
I'm picking out items shown at 2012 Fall Fashion Week that I could picture fitting to plus-size bodies. Not everything will look good on you, or me, for that matter, but given the many types of bodies among the plus-sized, there are many looks and...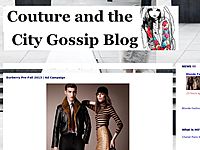 The luxury fashion industry is mushrooming faster than we can see or imagine. The pace at which they are fast reaching out to the elite is mind-blogging. Loyalty programs, sales and not to mention the best-in-class customer service is what makes p...

Los pantalones vaqueros o jeans son la prenda de ropa por excelencia en el siglo XX. Como tantas otras prendas de ropa, han evolucionado desde la practicidad y durabilidad, ya que empezó como ropa de trabajo, a ser una de las prendas más caras...
De lino, cáñamo o algodón, sombreros que  resguardan del sol completando el look característico de Levis, apuesta fuerte para esta próxima primavera – verano. No sé si recordáis alguno de mis deseos y propósitos de año nuevo. Una de e...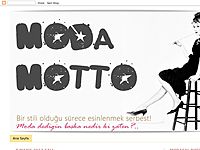 Karlı havalarda herkes bir yerlerde mahsur kalmış, bahar hiç gelmeyecekmiş gibi hissederken, aslında sezon da açılıyor artık... Yavaş yavaş mağazalarda ilkbahar-yaz renklerini görmeye başlıyoruz.Sezonu açanlardan biri de Levi's®.