Blog Posts - Lincoln Chafee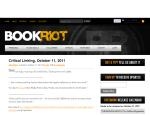 There are currently 20 people who hope to be president, and almost all of them have had books published. If you're looking to dig into the mind of any of the candidates, may I suggest a book? To be clear, … Continued You just finished r...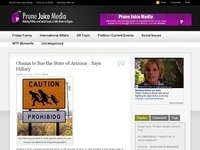 In this episode, Matt recaps the first Democratic debate in Las Vegas and why CNN moderator Anderson Cooper was the real winner over the five actual candidates. We also rate the performances of each of the participants ... Read More...

Hillary Clinton was outstanding in the CNN Democratic Presidential Debate (the Democrats' first) - better than she was in any of the 2008 Democratic debates, far better than Bernie Sanders on just about every issue tonight, and easily better than the...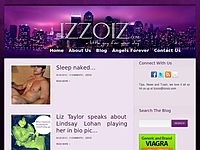 10 down! Rhode Island has become the latest and final state in New England to pass gay marriage.  After a 56-15 vote  by the House of Representatives passed gay marriage and Gov. Lincoln Chafee wasted no time signing it into law!  Congrats!!!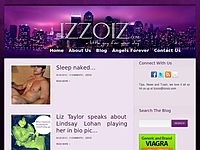 Marriage equality supporter, Dem. RI Gov. Lincoln Chafee said he will not allow people to vote on gay marriage.  Democratic state senator Frank Ciccone had suggested introducing a bill that would put marriage equality up to a statewide vote. But Gov...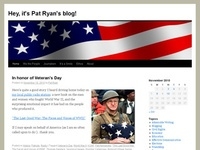 Those first few strands of garland on the shopping center signpost the week before Halloween could be innocent enough, and the early signs that the local nursery is saving space for a lot of trees can be misleading.  But there's only one explanati...