Blog Posts - Lionhead Studios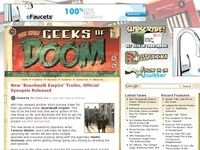 Well then...did not see this one coming. Microsoft Studios has announced that Fable Legends, the latest title in Lionhead Studios' Fable game series that's been in the works for a few years now, has been canceled, and that Lionhead itself might get s...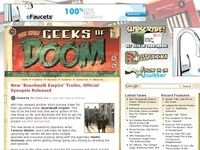 It's already been a couple of years now---believe it or not---since we first found out that Lionhead Studios, developer of the hit Fable video game series, was focusing all of their efforts on a co-op prequel titled Fable Legends that we eventually w...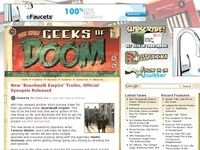 One year ago we found ourselves pondering the future of the Fable franchise, knowing that the type of game die hard fans of the series love and expect had been thrown out the window in order to jump on the current mess of a gaming trend bandwagon and...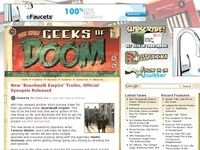 E3 2014 is officially underway, and plenty of games have already been shown. One highly anticipated upcoming game that was announced back in August of last year is Fable Legends. The game comes in place of the once expected Fable IV, which Lionhead S...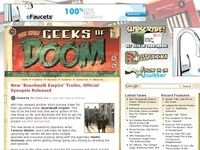 We first found out about Fable Legends back in August. Developer Lionhead Studios also announced at the time that the game, a prequel set in the earlier years of the land of Albion (before all that guns nonsense, back when it was truly magical), was...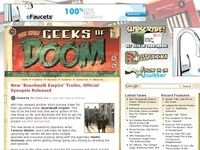 A few days back we shared with you a video from Lionhead Studios teasing what looked like an HD makeover for their classic game, Fable, but that it could also have been teasing a full remake of the original favorite and perhaps even Fable 4. As it t...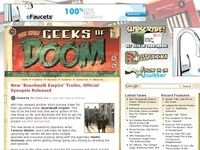 Fans of the Fable video game series have been expecting a new game for a while now. The games have been progressively becoming less and less loved over the years, capped off by the latest entry, Fable: The Journey, a motion-controlled Kinect title th...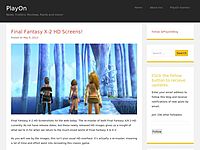 Fable Anniversary is coming! What is Fable Anniversary you ask? Well it's a HD Re-master of Fable 1 and it's expansion, Lost Chapters that's coming later this year for the Xbox 360! (Another HD Re-master, I know.) The game was annou...
Fable 3 is the third game in the Fable series made by Lionhead Studios. It was released for Xbox 360 on the 29th of October 2010 and for PC on the 10th of May 2011.   Fable 3 starts 50 years after that of Fable 2, you are the second child of t...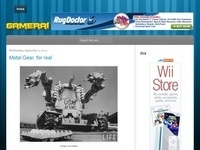 In a CVG interview, Lionhead's creative director Gary Carr talks about their company's upcoming Fable: The Journey Kinect game and how the public's backlash of it emotionally hurt the game's developers. Carr also admits that the game isn't...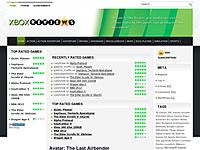 Fable Heroes is a fresh spin on the beloved Fable franchise in which up to four players play both cooperatively and competitively in this hack-and-slash adventure.  Work together as heroes of Albion to defeat familiar foes and new enemies while coll...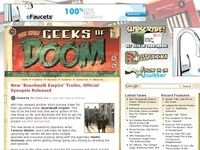 Almost anyone who follows video games will know the name Peter Molyneaux. The British video game designer and programmer founded Lionhead Studios, the creator of the massive Fable franchise, and he developed quite the reputation for over-exalting upc...