Blog Posts - Little Bear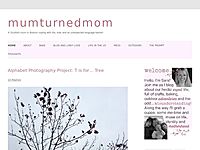 This week we had the company of Little Bear, the 5yo's Kindergarten class mascot. For those of you not familiar with this preschool/school joy; your child gets the class 'friend' home for a weekend and you get to take it on exciting...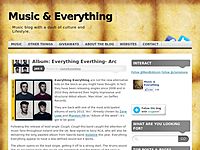 Derry band Little Bear formed just over a year ago. Hard to believe as truly it seems as though they and their beautiful music have been around for many moons. They are a treat to the ears and they are taking their stunning sound to the stage in wh...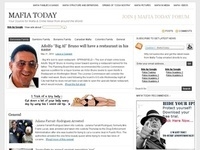 Pablo Escobar's family has organized a tourist excursion of Medellin similar in style to the Gangsters of Chicago and which idealizes the biggest drug trafficker in the history of Colombia. The tour route traveled in school buses brings Escobar's...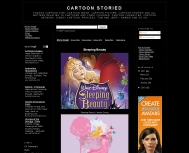 Little Bear CartoonLittle Bear Little Bear Wallpaper...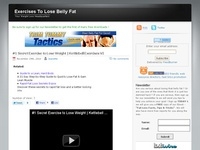 Adolescents nowadays are also conscious of becoming healthy and fit. In addition they wish to have a six pack in the age of 14. Since their physique is altering previously and their hormones are also growing, how to get a six pack at 14 might be perf...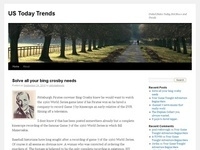 10 noon 6pm Little things. In this case regressing back to our childhood can be a benefit to our health. Despite a gentle nudge by the state Legislat...The article The Key To Successful recess take from: US Today Trends Echoing this news on http://w...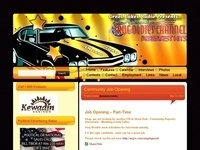 Manistique – Manistique's Sesquicentennial City Ceremony and Concert will be held on Saturday, June 19 beginning at 6 p.m. at Little Bear Arena in Manistique. The event will feature various presentations and musical guests The Floyd Broth...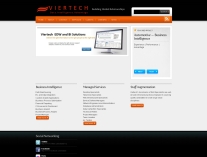 Bedtime stories invite feelings of contentment, bringing oneness with your child that ends the day in a comforting and tender way. Top-rated children's picture books share moments that are unforgettable with your toddlers and preschoolers.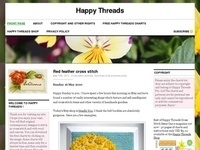 Tuesday  3 November 2009 I am spending the day stitching and designing new charts.  Most of the charts from now until Christmas will be – yes you guessed it, Christmas charts for cross stitch and needlepoint. I must confess that Christmas cha...