Blog Posts - Little Monkey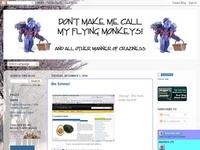 Seriously!?  My little monkey turned 9 years old and I am always stunned by how different he is after a mere 365 days. But Wait, There's More...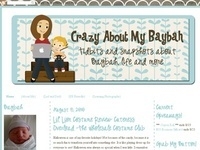 Father's Day Craft | Monkey Toes (Footprint Craft)TweetI am so excited to introduce you to a new writer for Crazy About My Baybah, my sister Chickie!! She is a married stay at home crafty mama to the most adorable little girl.  Yes, I am a ver...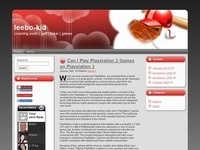 Do you like the little monkey which is so cute and make it funny to play with him,and now he wants to eat the delicious bananas,but the tree is tall,and there are also so many poisonous musbrooms that the monkey should jump between the two trees,and...