Blog Posts - Little_v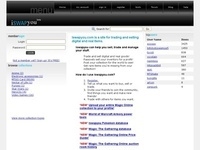 So after lesson 2 you might be thinking "That was too easy. Seriously, TEACH me something!" Be patient. I think this lesson will give you your fill. HTML is a language that is coded with tags. They are called tags because they tag parts...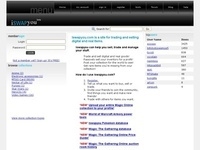 Great! We have a functional page of text! Are you satisfied? No? Well, i'm not either. Let's expand our page by adding some links to other web pages on it! The ability to link to other web pages is what makes HTML hypertext. Hyper means o...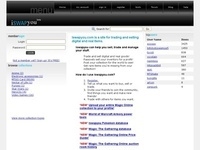 By now i'll bet that you've got a very informative page with a beautiful link to someplace (this site? please?) on it. That's great, but i'll bet you're hungry to make it look even more beautiful than it already is (or m...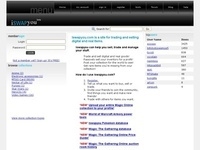 Yeah, HTML is good. We've gotten pretty deep into text control, but there's still more ahead so let's trudge on. We can control the font in HTML using, what else, the <FONT> tag! We can use the <FONT> tag to control...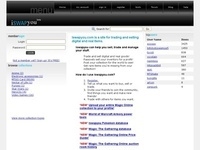 I'll bet you're thinking "Structure and Method? What is this… some kinda textbook???" Well, no, in this lesson you'll be learning about the Structure of HTML and the Method that is used to make them. HTML does...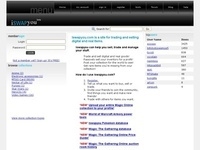 Welcome to my HTML tutorial! Soon you shall be on your way to building great Web Pages and vast Web Sites, but first lets go over a thing or two about what a "Web Page" is, how they work, and what we can do with them. For this tutorial...