Blog Posts - Lola Lobato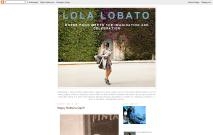 After being away from my blog for two months, I come back again. Even this post, it's about Xmas. For three months, I've been having some problems in my neck due my cervical spine, so I've been wearing a soft collar, going to therapy, doctors etc...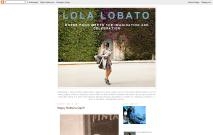 The day arrived with big hope and much enthusiasm, presidential elections in Venezuela.How can I forget my dear Venezuela? I had my three kids in Venezuela, my first job in Venezuela, and my first kiss in Venezuela. Even though I have lived there in...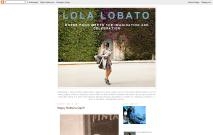 We arrived to Aghios Nikolaos and walked around the charming village, until lunch time. I had two names of places where to eat, having in mind I am always looking for where the locals eat fresh and without any tourist pretentiousness. I decided to go...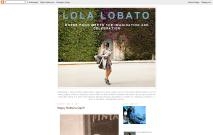 Veggie salad sprinkle with basil, cilantro, mint herbs and a Dijon vinaigrette. I am venturing more in to making these veggie plates a part of my lifestyle. It can be served as a first course, a companion to fish, chicken or meat. It goes...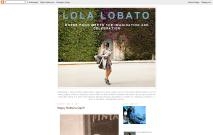 My first Christmas My happy Christmas moments started, with a grandfather with a toy store, getting double Santa's presents and being spoiled as being the first daughter and first granddaughter.Living in houses with no fences, friendly neig...