Blog Posts - Loveloft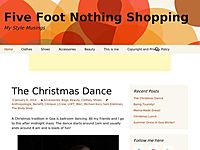 I walked into J.Crew a few week ago and its summer collection was on sale. Well lucky me I thought, but at that point I didn't realize how lucky! When I started going through all the racks of clothes, this orange dress caught my eye. It was the...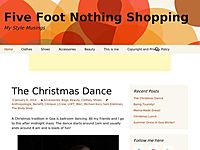 The ombre look, I got my inspiration from the oh so famous hair color style of the same name I seriously cannot get enough of this SheIn top. The lovely pink flamingoes make me want to wear this number all the time! From the light pink I transition t...