Blog Posts - Lovin Dublin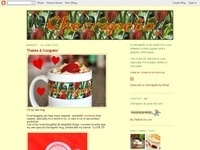 Powers Court, Dublin looking stunning with its Christmas decorations Following on from my Lovin Dublin post, I'm going to give you a flavour of what makes Dublin such a great food destination. The Dublin food scene is experiencing a revival. Fanta...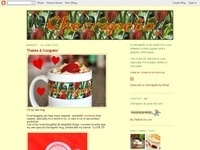 No, that's not a typo, it's the name of a new publication that celebrates the city of Dublin and its food! Lovin Dublin is about people who create food and their companies, and it is on a mission to help foodies from all over find the best that the...