Blog Posts - Lowongan Web Designer
PT. Mitra Manajemen Bisnis Solusindo (MMBS) merupakan Perusahaan yang sedang maju dan berkembang yang sudah menangani Client lebih dari 200 perusahaan. Saat ini sedang membutuhkan tenaga kerja yang akan dilatih menjadi tenaga kerja yang handal dan si...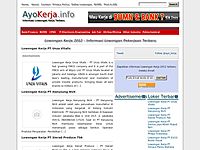 LOWONGAN KERJA PT. Layana Computindo Perusahaan Pengembangan Teknologi Informasi "e-commerce" Di Jl. Gejayan CTX No.9a Yogyakarta membutuhkan : WEB DESIGN  Kreatif  Memiliki passion di dunia design  Memiliki pemahaman tentang UI dan UX Website...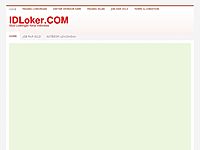 Lowongan Kerja Web Designer Celebes Capital - large Automotive Web Portal Who will be responsible for the web design and creative maintenance. The position is located in Jakarta (remote work possible)  and we look among others for qualifications li...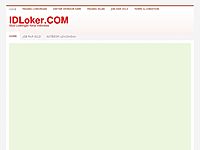 CV Luvtech Indonesia Perusahaan Teknologi Informasi (IT) yang secara khusus [...]...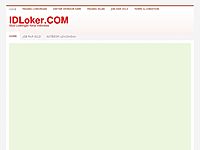 PT. VISIONE SYSTEM is a rapid growing IT solution. We [...]...