Blog Posts - Lucy Sheen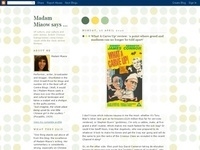 Abandoned Adopted Here — SOAS7 pm.7th April 2016.DLT Lecture theeatre. SOAS. London. WC1H 0XG.The first public screening of the acclaimed documentary - Abandoned Adopted Here by Lucy Sheen.From 50s, 60s Colonial Hong Kong to pre-multicultural UK,...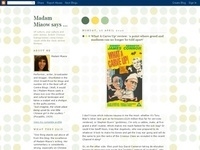 Actress Lucy Sheen asks what many of us are wondering.Is the media ready to accept East Asians as part of British diversity?So after a hopeful start to last week with the launch of Act For Change campaign, the broad acceptance from ITV and the BBC th...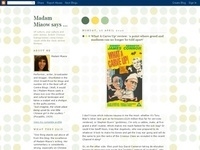 When does humour stop being funny and morph into racism? By actress Lucy SheenI have a sense of humour. A pretty good one, sometimes it goes a little dark. Hell I loved Nighty Nighty the deeply dark and disturbing comedy by Julia Davis. I even ended...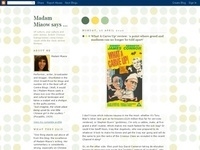 BEAA founding members at Opening The Door, L to R: Michelle Lee, Lucy Sheen, Anna Chen, Jennifer Lim, Paul Hyu, Amanda Rogers, Kathryn Golding and Daniel YorkFebruary 11th marks the first anniversary of the groundbreaking Opening the Door event at th...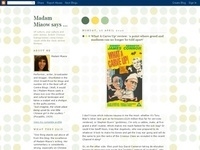 MADAM MIAOW'S CULTURE LOUNGE 5/8News, music and poetryRESONANCE 104.4FMPresented by Anna Chen5.30-6.30pm Tuesday 12th November 2013Listen liveorlisten later onlineMonkey goes Western: Chinese cultural innovation in the WestThe Innovators: Dr Who's 50...