Blog Posts - Lydia Pinkham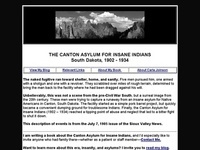 Male alienists often thought that women were more susceptible to certain forms of insanity because of their female body organs (see last post). In the American Journal of Insanity, Dr. Fleetwood Churchill describes the evolution of merry child...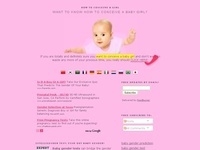 Back in the day, Lydia Pinkham created a herbal potion to help women regulate their monthly cycles. Interestingly - many claim this product has an side-effect: it seems that woman taking it had higher percentage of girl birth than normal. This her...