Blog Posts - Lynne Featherstone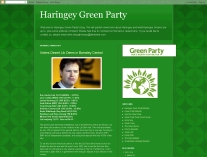 As reported by the local newspaper the Ham and High almost two thirds (12 out of 21) of the Lib Dem councillors on Haringey Council are stepping down at the London council elections in May.The departing councillors rather skirt around the reason...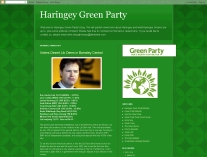 Confirmation that the Lib Dems are the political equivalent of something you'd rather not get on your shoes came with their opposition to Labour's parliamentary motion against the Bedroom Tax earlier this week. Apart from Tim Farron and Andrew George...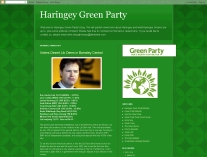 Below is a copy of the Peter Tatchell Foundation's submission to the government consultation on same-sex marriage.Lynne Featherstone MPMinister for EqualitiesGovernment Equalities OfficeHome OfficeLondon SW114 June 2012Dear Lynne Featherstone,Submi...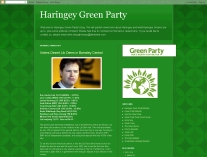 Regular readers will remember that I reported here on this blog the dramatic loss of votes for the Lib Dems in the recent Greater London Assembly elections. Well, more chickens are coming home to roost as reported in The Independent on Sunday this we...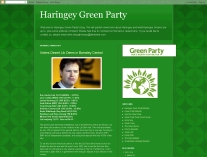 The detailed ward by ward data has now been released by London Elects for the GLA elections on 3rd May. I reported on this blog here previously that the Green party finished in third place in Enfield and Haringey (London Member list) pushing the Lib...
The Government's consultation on gay marriage has finally arrived today.  Entitled 'Equal civil marriage: a consultation', it lays out the Government's plans for how equal marriage will happen.  The consultation document cl...