Blog Posts - Madaari 2016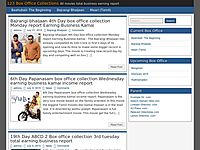 Madaari Hindi movie story and box office prediction: Madaari is an upcoming bollywood movie. Irfan khan has played the lead role in this movie. This movie is social thriller movie directed by Nishikant Kant and produced by Shailesh sing and co-produ...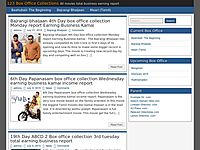 The great and now also the international actor Irrfan Khan is going to be seen in the upcoming flick Madaari to be released on 10th of June 2016. Earlier the movie was scheduled to release on 11th of September 2015 which was postponed further. The ta...