Blog Posts - Magictrackpad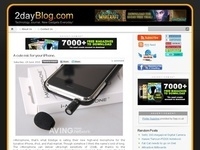 Remember the inductive Magic Charger for the magic Mouse? The folks that introduced that cool and magical charger are back to give you another awesome charger. This time we have the Mobee Magic Bar, which can energise either an Apple Wireless Keyboar...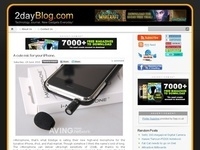 Well, almost. There's no harm in ordering a pink magic trackpad from ColorWare to match your 'all pink bling bling' setup. But I bet you many would be asking if you're an air head for spending $75 for a paint-job on such a sma...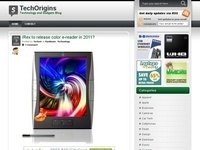 The Magic Trackpad is one of Apple's latest creations, and the whole premise behind such a device is unbelievably simple; Take one laptop trackpad, make it work on your PC, add multi-touch capabilities, and voila there you have it. The whole th...