Blog Posts - Makes Me Happy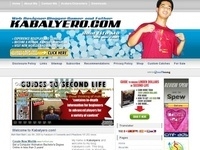 A year ago, my *KK* Unicorn Rod was mentioned in Emerald's Eye but I only discovered it today. Anyway, it's never to late to thank Miss Emerald Wynn for mentioning it on her blog. Thank you Miss Wynn. [[ This is a content summary only. Please visit...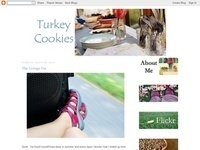 My mission is complete. I should do this more often-what a perfect way to change a mood. (Give it a try if you haven't- it really opened my eyes to how blessed my life is). My camera spent a good half of the day in the trunk of my car, but rest as...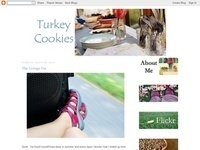 That's Grammie fixing my sweater. Clearly merriment.The grey weather has got me down. Rain instead of snow and not much sun. Transitions always get me. I'm not such a fan of the unsettledness of the in-between stage I am in. There has been a los...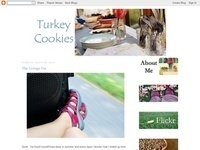 As I transition into November I am noticing a trend towards "cozy." I think my down comforter will be making an appearance in the next couple of days and I am craving anything warm and toasty. The other day I looked at my bedside and noticed a huge...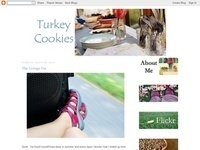 I'm back from my little break routined, rested, inspired, and wearing a big ole smile.Making me smiley (if that is really a word) these days...:: wearing my hand knit socks while studying. They take the edge off and keep my feet toasty. I finished...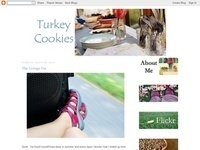 Sunday afternoons are for thrifting. I've loved casually stopping at second-hand shops looking for Pyrex or linens but all out antique barns are completely a hidden gem. To me they are all about slowing down and really looking (yes, this whole ide...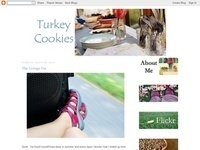 Yesterday I wrote about enjoying the process of creating, something that I am quite passionate about. This got me thinking, "When/How does the process begin?" I find plenty of inspiration hopping around this land, trips to the fabric or arts store,...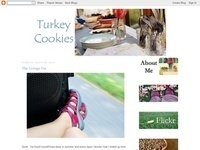 These days there is lots that makes me happy. I've had a week off from graduate school so far and one more to go and it has been so good for me. I have spent a lot of time just slowing down, which is sometimes challenging for me no matter how much...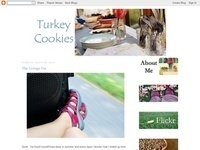 As summer traditions go, making raspberry jam is one of mine. It's the whole time in a bottle idea that I love so much. Maybe it's the long, day-filling process of picking ripe fruit and turning it into jam by sundown. Either way I love it and mak...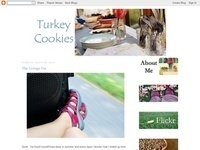 Besides the lake, another gem in town is the arboretum. I like to think of it is my personal secret; I don't tell too many people that it exists. I don't think that too many people who live around here actually know about it since it is overshadowe...