Blog Posts - Malayan Tiger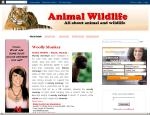 Animal Wildlife | Malayan Tiger | The Malayan tiger is a smaller-sized subspecies of tiger, found throughout Malaysia and parts of Thailand.The Malayan tiger is today an endangered species but one of the more numerous wild tiger species.The Malayan t...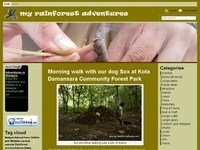 Visit MyCat website by clicking the picture above Some months back, I received an email with an attachment on MYCAT 'Trailblazer' project. Being a member of Malaysian Nature Society, I am aware of MYCAT works but have not been able to get involve...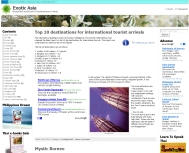 Tiger including the Malayan tiger, the animal variety and not the one with the golf swing, is an endangered species. Effort are being made to conserve it, but it appear to be fighting a losing battle.  It think is only natural, that as the populatio...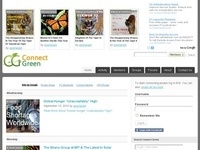 I have been writing about tigers in a series of posts titled "The Disappearing Stripes in the Year of The Tiger. The previous 4 can be found at the following links: Part I – The Disappearing Stripes Part II - The Amur Tiger Part III – The Benga...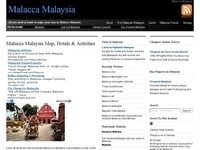 Enjoy 5% of the Malayan Tiger population in the Malacca Zoo! This either means:   Malacca Zoo is huge to host 5% of the entire tiger population, or  the Malayan Tiger population is dwindling big time.   Unfortunately it's the...