Blog Posts - Malaysia Vacation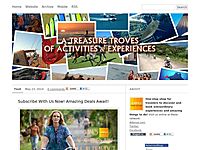 WEIRD BUT HIGHLY EXOTIC. This favorite tourists attraction is one of the most surreal ever in the world and this "Cat Museum" is long known to the visitors as the place to show our gratitude and tribute to these household pet, cat. There are vari...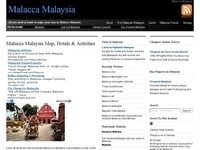 Good news for all travelers to Malacca Malaysia: as of today the Malaysian Government declared Malacca free from meningitis!   And since the Malaysian government was announcing the good news, they also added that Malacca is Swine flu, Mexican fl...