Blog Posts - Malware Attack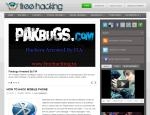 Google's doubleclick ad servers and Zedo serve millions an aggressive malware Cyber Criminals have exploited the power of two biggest online advertising networks, Google's DoubleClick and  Zedo ad agency, to deliver malicious ads to million...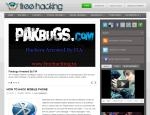 Home Depot the nation's largest home improvement retailer announced on Thursday that about 56 million customer debit and credit cards were put at risk after hackers broke into the company's payment systems. The home Depot improvement retaile...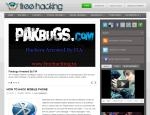 Most internet users know that illegally downloading movies and music can be a dangerous and a way to get viruses, malwares & spywares on your computer, but now hackers can also exploit the pirated ebooks. If you came across a Kindle e-book downl...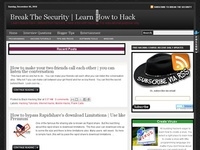 Learning how to hack into the accounts of individuals is really convenient and pretty cool—but when the tables get turned around and you become the "hackee"—yeah, not so cool anymore. Thankfully there are some clues that may suggest you are the v...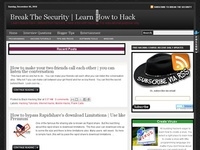 Cyber world is most risky world.  Here you may not know you are being attacked until your system completely destroyed or your data stolen. if you trust whatever you website you see in Internet, then your data and system are in risk.  Website can...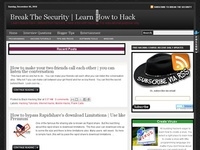 In last post, we explained how to check if the site is safe or not using the McAfee Advisor.  Now i am going to introduce some other sites and tools for testing the site is safe to open or not. Websites To check sites:Norton Safeweb: Norton Safeweb...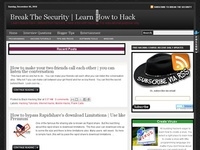 REMnux is a lightweight Linux distribution for assisting malware analysts in reverse-engineering malicious software. The distribution is based on Ubuntu and is maintained by Lenny Zeltser. About REMnux REMnux is designed for running services that a...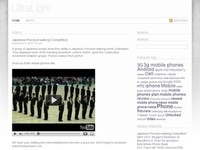 Enterprise-scale companies as a subscription to attack foreign programs dangerous. Symantec also gives some tips to repel the attack. Based on data Internet Security Threat Report XIV, who presented Raymond Goh, Regional Technical Director of Systems...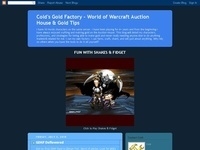 Malware Attack So this last 3/12 Saturday morning there was a malware attack here at Cold's Gold Factory. Anyone that came to the site Saturday morning up until about noon Central time should run anti-virus software and check for an invasion.&...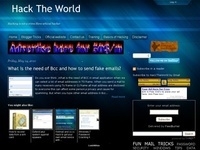 Hi friends, Some of you are thinking what is browser hijacking , but most of the people who use internet can easily understand what it means. Browser hijacking is a type of fraud to earn profit from advertisements and spamming . Scammers use ma...