Blog Posts - Match 3 Games
Step onboard the big yellow submarine and wander the secrets of the deep ocean. Collect treasure chests, gold, pearls to destroy matching groups of 3, 5 or more objects. Acquire power-ups like Bombs and Lightning to improve your points. As a bonus, t...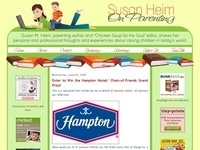 I'm a huge fan of Match-3 games, and I don't have an iPhone or iPad, so I was excited to hear that Moshling Rescue is now available for Android! Mind Candy, maker of Moshling Rescue, calls this the "first Mind Candy game targeted to the moms and dads...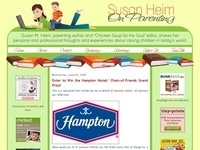 Normally, I wouldn't classify myself as a "gamer" (I reserve that title for my four boys), but I have to admit that I love to play Match 3 games. With these types of games, you match up three or more of the same items to clear squares on a boar...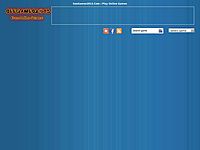 Charge into the shiny cascades of precious jewels and gather as many pieces as you like! Your goal in this game is to rotate the gems so that 3 more identical pieces form a horizontal or vertical line and then be removed. When the game starts, you wi...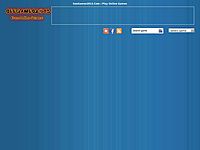 Puzzle game lovers, come and solve the game of magnets by linking the components together! Your goal in this game is to connect 3 or more magnets of the same color so that they can be destroyed. When the game starts, multiple magnets of different col...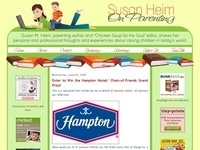 With four sons, I'm sure you can guess that we've had our share of video-game playing in this house (and still do)! All the boys have their favorite games, but I never considered myself a video-game player until I discovered match-3 games. I'm...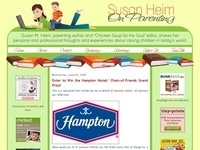 I have to admit to an addiction: I can't stop playing match-3 video games! I'm especially a big fan of the Jewel Master series, which brings history to life by allowing you to build your own kingdom. So, I was thrilled to get the opportunity to r...