Blog Posts - Matt E. Stevens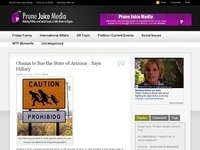 In the 10th episode of the Politics and Prune Juice podcast, host Matt Stevens breaks down the fallout from Super Tuesday. He also looks at who is left standing on the GOP side of the race and why some ... Read More...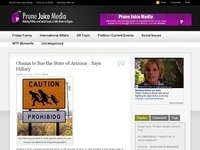 Some of you may know that I appeared live on CNN Newsroom last Sunday night on behalf of Prune Juice Media. Anchor Don Lemon interviewed me about the fallout from the Occupy Wall Street protests and its effects on the presidential candidates in Elect...