Blog Posts - Matt Stevens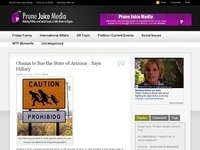 The 13th episode of the Politics and Prune Juice podcast is dedicated to the victims and all of the loved ones affected by the Orlando Pulse Nightclub mass shooting on June 12, 2016. The show's host, Matt ... Read More...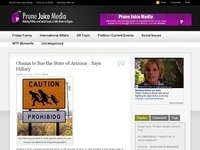 The judicial showdown between the U.S. Senate and the White House is the focus of our ninth episode of Politics and Prune Juice. Host Matt Stevens discusses why Senate Majority Leader Mitch McConnell (R-KY) must have lost or forgotten ... Read More...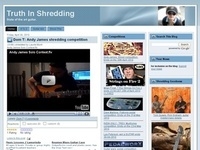 Matt Stevens 'Lucid'New CD By Acclaimed Guitarist Matt Stevens 'Lucid' Featuring Pat Mastelotto Of King Crimson Available On Esoteric Recordings March 31, 2014 London, UK - Esoteric Antenna is pleased to announce the release of the new album by accla...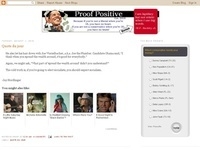 Matt Stevens of Saturday Night Music fame, is going to be performing at Cafe Noodle live online today at 3 PM eastern and noon pacific time (if I've got my time zones correct.)A little taste:...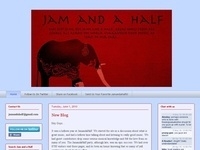 Jamandahalf has come a ways since I first started this back in late September: Moodawg hopped on and became a integral part of this, we've had a lot of guest contributors write about the music they love, and now for the first time we highlight an art...