Blog Posts - Medeco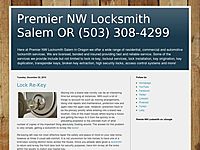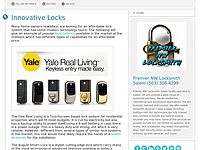 (via https://www.youtube.com/watch?v=wKYlXD9W-qQ)...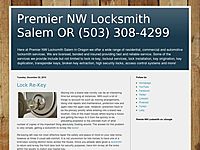 When you first walk into your local hardware store looking for a new lock for your home, it can be overwhelming at times. Most local hardware stores are fairly big in size. In most local hardware stores such as Home Depot for example there are two di...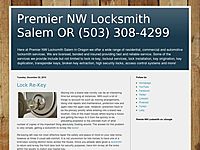 A typical misguided judgment when asking for a lock service is asking for it to be replaced rather re-keyed. When you feel your security is bargained by somebody that you don't know has a key to your home, the first thing that comes to mind is to cha...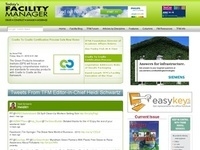 Today's Facility Manager (TFM) Magazine Equipped with security features like access control, audit, and scheduling capability, electronic locks offer a new generation of protection and make it easier to secure and manage one or thousands of faci...