Blog Posts - Melaka Beach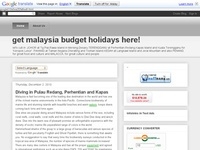 Malacca is well known as one of the famous tourist destination in Malaysia. Besides, Malacca is rich with its own cultural heritage and historical places. Its slogan "Melawat Melaka Bersejarah Bererti Melawat Malaysia" best describe what can be e...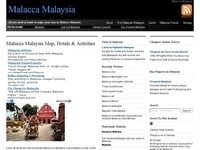 Complete info with pictures about all the beaches in and around Malacca. Although Malacca town is not famous for beach tourism, do enjoy 5 marvelous beaches at less than 30 kilometers away from Malacca.   Pulau Besar   See Pulau Besar map...