Blog Posts - Melaka Malaysia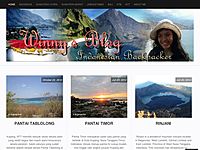 Don't ask yourself what the world needs.  Ask yourself what makes you come alive, and then go and do that.  Because what the world needs is people who have come alive By Unknown… Baca lebih lanjut →...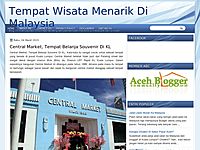 ObjekWisata Negeri Melaka merupakan berbagai objek wisata yang yang ada di negeri Jiran, Malaysia. Melaka merupakan salah satu kota yang ada di Malaysia yang dinobatkan menjadi salah satu kota warisan dunia yang telah dinobatkan oleh UNESCO...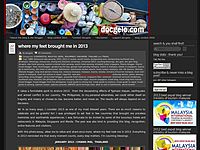 My wife, Tina & our son, Gabby in Malacca, Malaysia on our second visit, June 21-23, 2013. Our 7-hour-night-trip via bus from Butterworth, Penang to Malacca on our second visit to one of Malaysia's UNESCO World Heritage Sites was absolutely...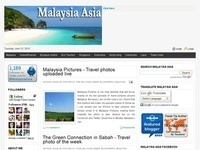 Melaka Bird Park, established at a cost of RM30 million was recently officially opened by Malaysian Tourism Minister Dr. Ng Yen Yen on the 23rd March 2013 where it was mentioned that this will be the largest bird park in Southeast Asia when fully ope...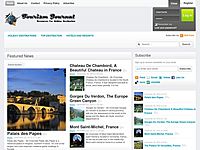 Melaka is located in the southern region of the Malay Peninsyla. It Borders Negeri Sembilan to the north and johor in the south. Melaka Tourist Attractions Baba Nyonya Heritage Museum Baba nyonya heritage museum is located at The Baba and The post Me...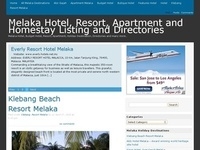 Tanjung Bidara Beach Resort Website: http://tanjungbidara.worldheritage.com.my/ Tanjung Bidara commands a magnificent sweep of the state's coastline, and its beach is very popular among locals as well as foreigners. Amenities include parking lots...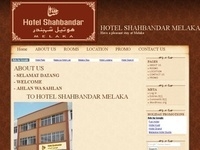 Attention to All Guest, We Have Transform & Brand as THE HERITAGE HOTEL MELAKA        Hotel Shahbandar is one of the economical place to stay. Near to main attractive place to visit in City of Malacca You dont have to worry about goi...