Blog Posts - Melaka Meningitis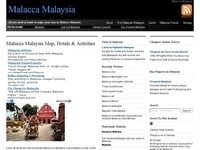 Good news for all travelers to Malacca Malaysia: as of today the Malaysian Government declared Malacca free from meningitis!   And since the Malaysian government was announcing the good news, they also added that Malacca is Swine flu, Mexican fl...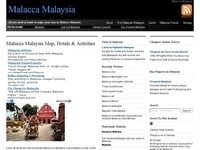 On May 9th a Malaysian man died and 12 others were in serious condition following an outbreak of bacterial meningitis at a training camp in the southern state of Malacca.   The outbreak is in Tiang Dua, the blue dot on the map which is still fa...