Blog Posts - Michael Voris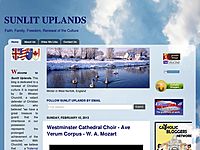 This video presentation may sound harsh to many, but if it does, that reaction reflects one's own numbness to an America that is marinated in the puss and rot of sin. The willingness of so many Americans to go with the flow, their eagerness to...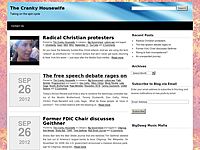 I always try to point this out before I begin discussing matters of faith.  The Cranky Housewife is a primarily political blog but TCH often veers off into matters of religion because I am a firm believer that religion and politics are the same thi...