Blog Posts - Milk Products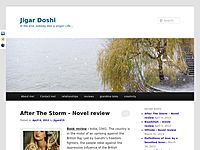 These days, more and more people have become diet and health conscious. While the lazy ones continue to binge on fast foods, a lot many active ones throng the gym and have marginally reduced the consumption of carbs and fats. … Continue reading...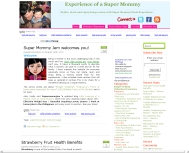 Experience of a Super Mommy Experience of a Super Mommy - Budget wedding, motherhood, pregnancy, parenting, events, family and home Be among the 2 winners of a trip for 4 to Malaysia, 5 winners of ASUS Zenbook, and other exciting prizes in the Famil...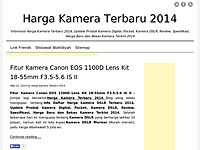 The cause of an often fart and burp – Fart and burp certainly never be experienced by everyone. The fart or burp becomes very annoying if you frequently experience and occurs in the crowd when you do moderate activities or socializing with the envi...
I was once told that I could do anything I wanted in life if I were willing to pay the price. . . Over the last couple of months of moving, I have done what I wanted! I somehow decided … Continue reading →...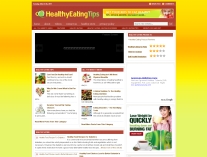 When an individual suffers from HDL then a significant amount of cholesterol gets transported. In fact, due to HDL cholesterol in excess amount gets transported from the tissues to liver mainly for disposal. In such a case the cholesterol stops clott...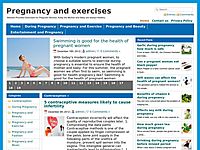 If you are pregnant, your diet and nutritional intake is one of the most crucial factors for your body and your baby. The food that you eat during pregnancy determines the health and development of your unborn baby. You have to regularly keep a stric...

Global Milk & Dairy Products Market Report: 2009 Edition – Market Research Reports on Aarkstore Enterprise Dairy industry represents a major segment of the food industry. Every individual consumes dairy products daily in various forms like...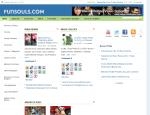 How to easy weight lose with Greek Yogurt Diet Rich, Creamy Greek Yogurt. Who would... more »...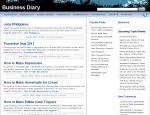 Goat raising is profitable because there are a lot of products one can make out of goat's milk like cheese, pastillas, yogurt and of course soap! Yogurt and pastillas are valuable products of goat's milk more so the goat's milk soap...