Blog Posts - Mince Pies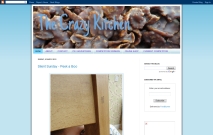 For the last few years I've been making my own mincemeat at Christmas, and I don't know why I didn't start making it sooner, as it's one of the simplest things. All it takes is a little soaking and mixing and then into sterilised jars, ready to use o...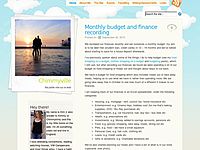 Last December, I baked a gingerbread house and mince pies for the Christmas period. I've yet to decide what I'll be doing this year, yet, but wanted to share the mince pies made last year. Since I forgot to! … Better late than never...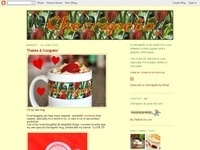 Loire Valley wines, dressed for Christmas Mince pie tarts, mincemeat recipe below I'm doing a wine pairing with a couple of Christmas dishes. First up is one of my favourites, home made mince pies, paired with Bougrier Rosé d'Anjou, 2013...
I love a challenge and we were recently challenged by the team at Salter to make mince pies!  I love baking, … Read More → The post Salter Mince Pie Challenge appeared first on You Baby Me Mummy.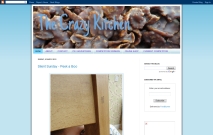 Years ago my Mum worked as a tea lady for a large company (before she was replaced by vending machines), and at Christmas she would make around 200 mince pies to give out to the staff on her floor with their morning cuppa. A couple of decades on and...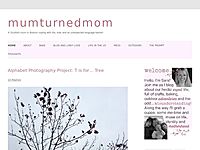 There are always going to be days as an expat that are more difficult than others. It goes without saying that we miss things; family, friends, traditions, shops, chocolate… I've written before about the differences between the things tha...
No Mary Berry? No worries! Here's a festive mince pie recipe with a twist that requires little or no effort, tools or skill but all the kudos!You will need:Ready Made Shortcrust PastryFlourEggsJar of MincemeatTools:Mixing BowlRolling PinPastry BrushG...
        Your mincemeat recipe should be all jarred up and ready to go. You know Christmas is getting closer when you can no longer resist the lure of this delicious festive treat. Gather the kids and have fun making your own mince...
    This is a great recipe that the family can get involved with in the run-up to Christmas. Making your own mince pies together is a memory your children will grow up remembering fondly, but you might find it easier to make the filling ahe...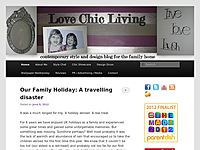 Christmas is nearly upon us, and many are already getting ready to stock up on luxuries, gifts and decorations. Oranges and nuts sit happily in greengrocer windows, while boxes of cakes, chocolates and figs make their way into shopping trolleys ̷...
The only thing better than home-made mince pies straight out of the oven are… Marks and Spencer's puff pastry mince pies straight from the packet. I brought a pack of six, within an hour of getting them home, they were all happy in my tum...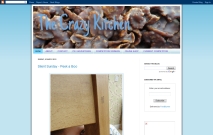 After seeing Elaine's mince pies made with pieces of bread I thought I would see how they turned out with flour tortilla's instead of pastry - it's a very quick way of making them if you have unexpected guests over Christmas as they only take a few m...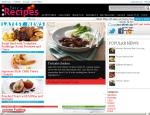 This pastry is really easy to work with and makes delicious mince pies. 30 mins to 1 hour preparation time 10 to 30 mins cooking time Makes 18 Ingredients 140g/5oz cold butter, diced 225g/8oz plain flour 50g/2oz ground almonds 50g/2oz golden caster s...