Blog Posts - Mince Tarts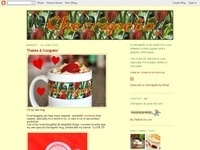 Loire Valley wines, dressed for Christmas Mince pie tarts, mincemeat recipe below I'm doing a wine pairing with a couple of Christmas dishes. First up is one of my favourites, home made mince pies, paired with Bougrier Rosé d'Anjou, 2013...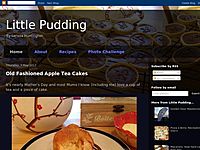 My friends and I after a fewtoo many G&Ts? Yes. But for the purposes of this post, I mean the fruitmince variety of Christmas tarts.Mince tarts are one of myfavourite things about the weeks leading up to Christmas. They become my staple coffeetre...