Blog Posts - Minnesota Work Injury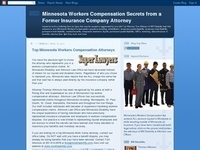 Earlier this year Minnesota joined others states in permitting the prescription of medical marijuana or cannabis by a medical doctor. Initially medical marijuana was only permitted for certain diseases or conditions. At the time the law w...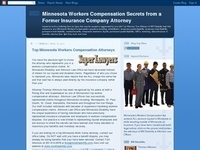 If an employer fires you or threatens to fire you for reporting a work injury they are in violation of Minnesota Statute 176.82; "Any person discharging or threatening to discharge an employee for seeking workers' compensation benefits or in any...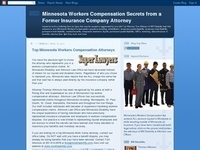 One of the areas that distinguishes the attorneys of Atkinson Law Office from all other Minnesota workers compensation firms is that we are former insurance company lawyers. Our lawyers have over 60 years of combined legal experience. Our...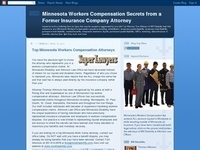 It's not uncommon for our office to receive a call from an individual who has been performing repetitive over head work for days, weeks, or even years and has started to complain of shoulder pain. Though this symptom can be a sign of a cervical disc...