Blog Posts - Minor Leagues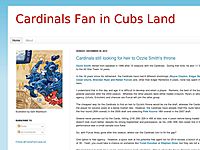 The MLB Draft is coming up on Thursday and its always interesting to try to figure out who the Cardinals might pick. This year the Cards have the 27th overall pick in the draft and there are various mock drafts out there with their predictions...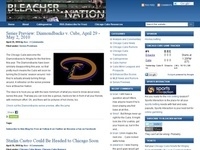 No, Mike Olt and Ryan Kalish don't make the Cubs a playoff team. But that doesn't mean there aren't reasons to smile.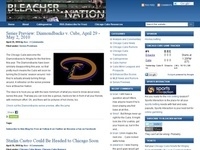 Although it may not be quite as strong as third base, the Cubs' middle infield set of prospects is outstanding.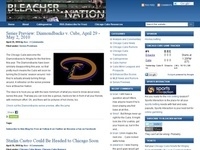 How many Cubs prospects have the chance to be future stars in Major League Baseball? Do you already know?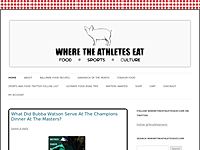 The 2013 MiLB #Foodfight is here. MiLB.com is looking for the best minor league ballpark concession item and they want you to tell them what it is. There are 64 concession items broken out into four categories: Gut Busters, Hogs n' Dogs, Local...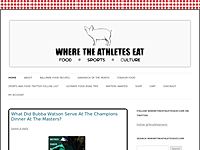 We continue to be reminded that minor league ballparks have the best food when it comes to eating at sporting events. Last week I wrote about some of the interesting items that can be found at the home games of the Omaha Stormchasers and the Michigan...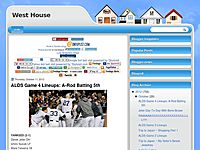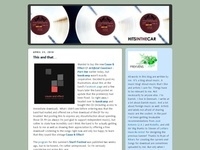 I've probably written this a billion times before (give and take a few), but nonetheless I still feel that it's relevant to repeat it from time to time. To all you friendly people sending mails suggesting I should check out this, that or somethin...