Blog Posts - Miss Hong Kong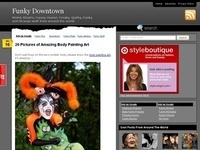 Miss Hong Kong 2013 is getting started. 129 contestants were attended the Miss Hong Kong Pageant 2013 preliminary interviews held as TVB City on June 10, 2013. The girls who range from 19 to 27 years old will need to pass various interviews before be...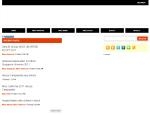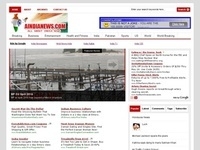 Below is the list of top 10 finalists that will compete for the 37th Miss Hong Kong title. The Miss Hong Kong 2009 pageant will be held in the Hong Kong Coliseum on August 22, 2009. The Miss Hong Kong 2009 pageant is managed into 2 events...