Blog Posts - Mobile Tricks And Tips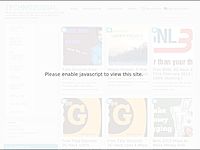 If you are a Samsung Galaxy S2 owner and want to experience the new Android 4.1.2 Jelly Bean on your device, you probably won't have to wait for long as the company will reportedly roll out the firmware update for the Galaxy S2 in the beginning...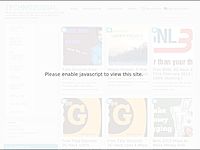 There are basically two ways to transfer files between PC and Android phone – via USB or via WiFi. USB transfer enabled out of the box, you don't require to do anything. However, there are sometime you really wish to disable USB transfer or ne...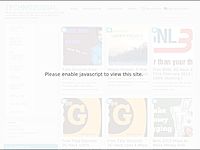 Most of us like to store all the funny and lovely SMS from and friends and family. If it happens that you have an iPhone and all of your SMS are store in the internal memory of your iPhone and you are going to sell or give it to your relative and goi...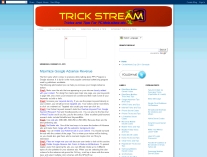 Many s60v3 phone will face errors like CERTIFICATE ERROR , ACESS NOT GRANTED while installing applications.You can solve these errors using a application called SecMan. Its very easy to use.below is the link to download thi...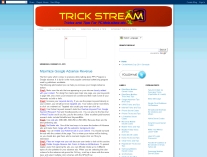 The application's size is 1.40 MB and is available for free in Nokia OVI Stores.The application is fully customizable according to the taste of users and the type of news they want to read. Below is the download link for IBN live Applicati...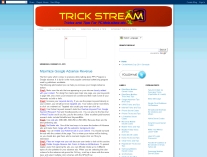 Use the edit button (abc or pencil button) In the inbox for example; u wanna delete multiple sms, simply hold the edit button, scroll down, and then, press c to delete the marked sms. Like this you can use this button to select multip...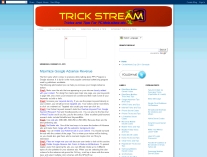 Move to a list item or menu item:- Type the first letter of the item Switch applications:- Press and hold the (insert BB data flow symbol key) key Move back a screen:- Press the Escape key Return to the Home screen or application list:- Press the...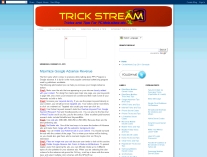 In A Message Press The Following Keys: Press L: Reply to all in an email message or a PIN message Press R: Reply to a message Press F: Forwarding a received message In a message list Press The Following Keys: Press C: Compose...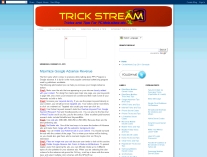 Answer a call: Press the Send key View your contact list in the phone application: Press the Send key Check your voice mail: Hold 1 Add an extension to a phone number: Press the Alt key and the X key Type the extension number Turn on the sp...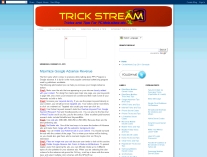 Press the Right Convenience Key: Take a picture Press the Space key: Change the flash mode for a picture or to turn on low-light mode for a video Media Options Press the Mute key: Pause a song or video Press the Mute key: Resume playing a video o...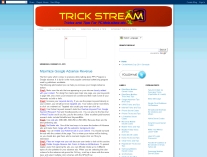 You don't need an app to enjoy voice commands on your iPhone 4. Hold the Home button down until you see the blue Voice Control screen. Saying words like "call," "dial," "pause," and "play" followed by your contact names, songs, albu...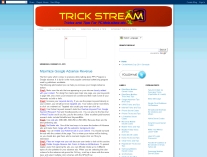 To track your iPhone remotely for free you need 2 things:The Find My iPhone app and a MobileMe account. Create a free MobileMe Account Go to Settings > Mail, Contacts, Calendars > Add Account > MobileMe and then either enter your Apple...