Blog Posts - Moblie Device Development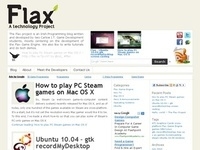 So here's the story about how Carl and I, ended up in Silicon Valley for 3 weeks last month, working at a start-up games company in the valley. First,Who's Game Closure? Game Closure is a start up HTML5 games company based in Palo Alto, S...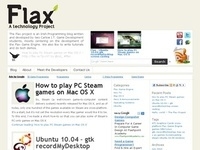 There is no excerpt because this is a protected post.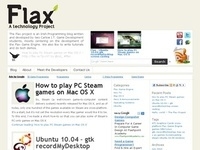 Ever wanted to fling asteroids at space pigs? Well, thanks to Astro Bacon, now you can!   Hi all, I'm back and I've got a shiny new game to announce. Astro Bacon is a side-scrolling space shooter for windows phone 7 which I have been...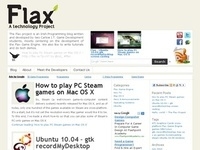 Hello all. Keith here again, as promised. Bounce is now available, for free, on Zune marketplace. The current version contains some game-play bugs but an update will fix these in the next few days.   This is to be my first article on common prob...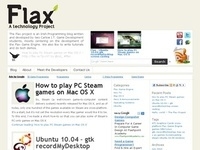 Hello to the Flax community. My name is Keith Cully. I am a student/game developer on the same computer games course as Ciarán and Carl. I was also the other part of the team for the A.C.M. programming contest at U.C.C.   Over the next few week...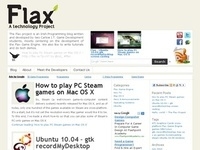 Hello, my name is James Kelly. This is my first post for Flax. I'm a student in IT Carlow, doing the games development course with Ciarán and Carl. I'm here to talk about Windows Phone 7, and my experience developing for it. I first started work...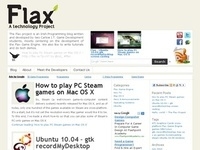 My Rockchip 2808 Dual Core Android Tablet arrived almost over 3 weeks ago and I have been playing around with it for a enough time to have an opinion about the product. First off, I got the devices from amazon.co.uk for €170 which included delivery...