Blog Posts - Mollucas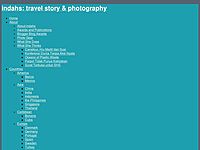 Indonesia is huge, and as the largest archipelago country in the world, it is not easy to choose which island to visit especially when we have limited vacation time.  This […]...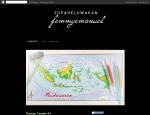 Santai Beach; in Bahasa Indonesia, Santai means Relax. In fact, this beach visitors are relax as name of beach which located in south of Ambon Island.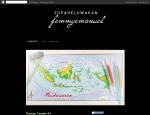 Government of Mollucas gives house for the lighthouse keeper in Ambon Bay...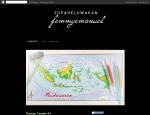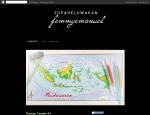 Santai Beach...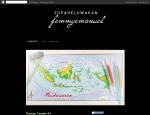 Santai at SANTAI BEACH, Ambon...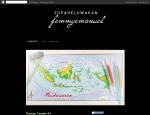 Sunset at Tanjung Allang...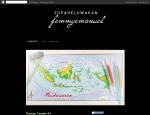 Fisherman looking for fish around Pintu Kota, Ambon...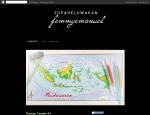 Katiting at Pulau Pombo...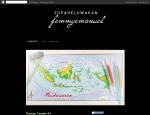 Taken from Amahusu, Ambon...